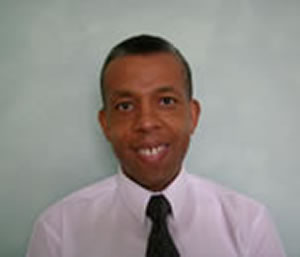 Douglas Morgan
Founder
Douglas Sydmoth Morgan passed away in November 2020. Douglas was a founder member who contributed greatly to the charity. Douglas worked with characteristic energy and commitment up to his passing, providing support for the pupils of partner schools in Jamaica.
Our founders.
Douglas Morgan and his sister Sandra Baleera were  the founding members of Jamaica School Resources. Both spent most of their lives in the UK after leaving Jamaica at a young age. Both were active within the communities in which they lived but naturally still felt an attachment to their country of birth and have a desire to help.
Douglas was an Education Advisor and Sandra worked with children so it seemed only natural that the way in which they could support was is assist Jamaican Schools in obtaining the equipment they need.
Sadly both have since passed away. 
Our support in Jamaica.
In Jamaica We are supported by the (MOE) Chief Education officer Grace Mclean, (MOE) Officer Dasmine Kennedy and Education Consultant Rebecca Tortello.

Our Patrons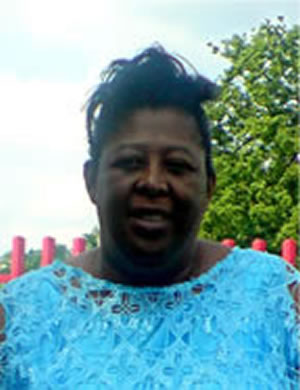 Sandra Baleera
Founder
Sandra Delorine Baleera passed away on the 11th December 2009. She was a founding member who worked very hard to make the Charity of success with her dedication and hard work and organising skills, ensuring Schools in UK and Jamaica were visited each year.