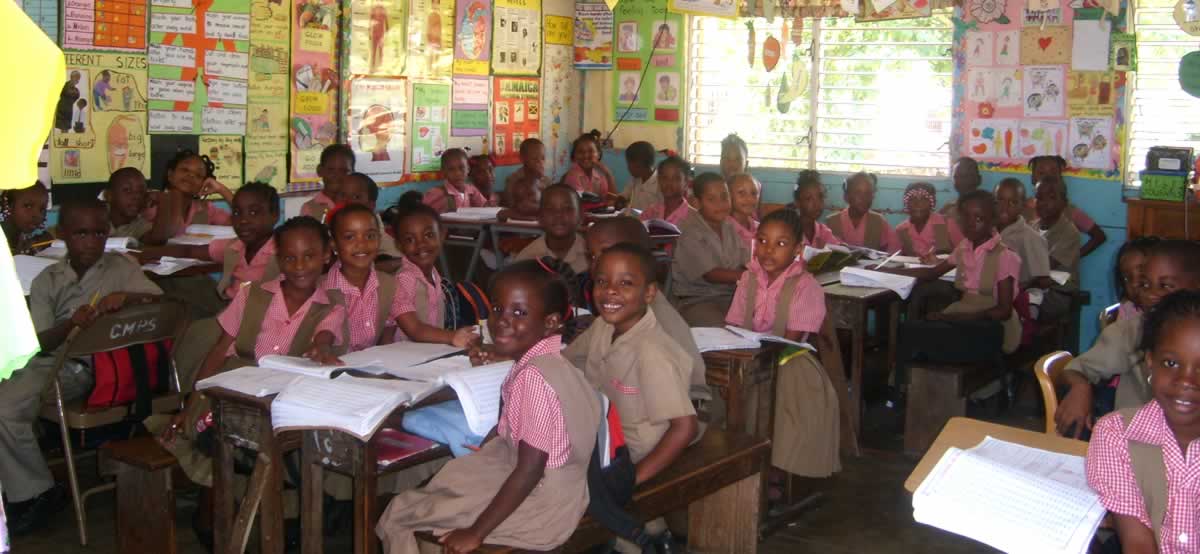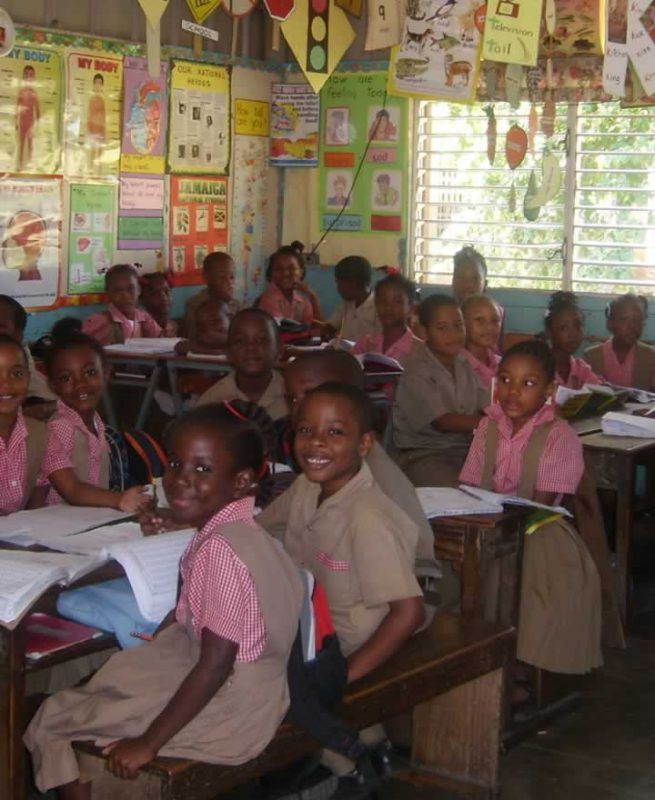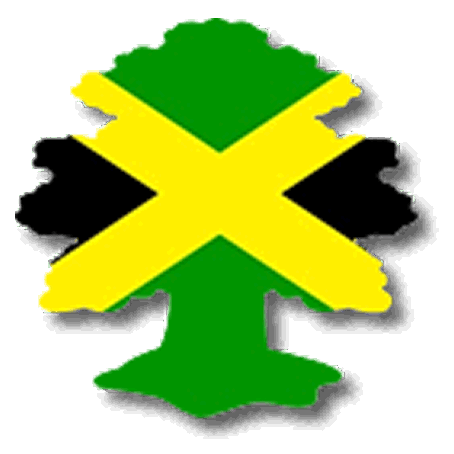 Jamaica School Resources
Jamaica and Great Britain have much in common as well as having a shared history there are many cultural, political and trade links between the two countries. Although initially prosperous after independence several unforeseen events in the 1980s affected the economy of Jamaica from which it has been difficult to recover. The reduced gross national product has led to a strain on the financial resources available for critical services such as education.
Jamaica School Resources is a charitable, not-for-profit organisation dedicated to supplying much needed equipment to Jamaican Schools, through British based organisations, groups, businesses and individuals.
How You Can Help