Port Royal
Port Royal is based in North West London and are suppliers of authentic Jamaican Patties in several varieties including; beef, lamb, chicken, saltfish and vegetarian.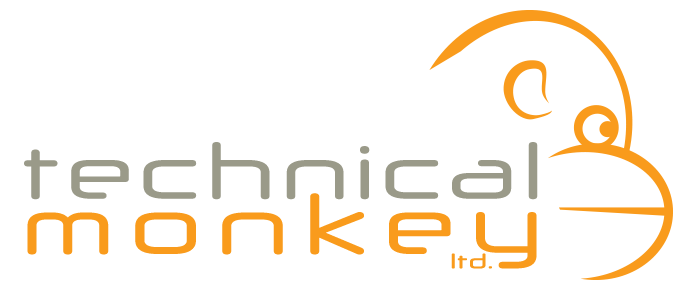 Technical Monkey Ltd
Technical Monkey Ltd. provide web design services and are based in Holmfirth near to Huddersfield in West Yorkshire.
Join us.
If you would like to join us in helping the children of Jamiaca reach their potential please complete the form below to offer your help in anyway.
Offer of help form.