Patrons : Dr. Carl Hylton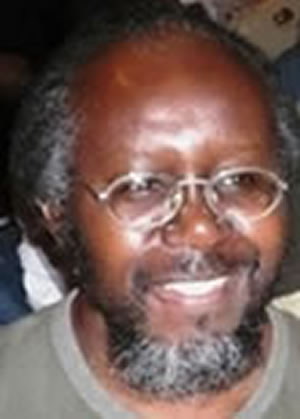 Dr. Carl Hylton
Dr Carl Hylton is a freelance researcher, and Project Director of Leeds Bi-Centenary Transformation Project, a collaborative community initiative that delivered a varied Africa-centric educational, spiritual, arts and historical cultural programme of events in commemoration of the 1807 UK Parliamentary Act that helped to end the capture and transportation of African people from their homeland.
Carl is also Director and founding member of JUST-West Yorkshire, a charity based in Bradford that campaigns for equality and social justice. He has lectured in the School of Sociology and Social Policy, University of Leeds and the School of Social Sciences, Leeds Metropolitan University and has established an outstanding record of contribution to social justice issues at policy and community level. He is recognised as a promoter of and developer of policies that enhance cultural competence, care and understanding for Black families amongst health and social services providers. Carl is also a community activist and archivist who has recently completed editing a Curriculum Teaching Pack (African Achievements, Liberation and Aspirations) addressing issues of freedom, identity, human rights, prejudice, racial discrimination and social change. The Pack is being used in all Leeds schools and is being marketed to all statutory and voluntary sector schools in the UK. His forthcoming publication is a co-edited book, Black Families in Britain as the site of struggle, Manchester University Press, (February 2010). Other key texts include:
(2003) Improving Educational Achievements for Black and Minority Ethnic Children in Study Support Environments, GBAKHANDA and Leeds Metropolitan University.
(1999) African Caribbean Community Organisations: the search for individual and group identity, Trentham Books