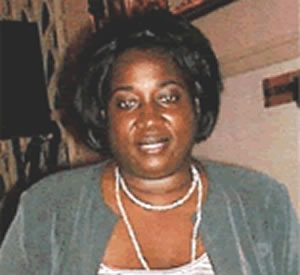 Monica Coke
Minority Business Development Policy Manager – Advantage West Midlands, the Regional Development Agency . She is responsible for articulating the work which comes from the West Midlands Minority Ethnic Business Forum across the Agency delivery vehicles as well as its private/public sector partners. The Forum is an independent, strategic body representing the interests of minority ethnic managed/owned businesses across the West Midlands. It acts both as an advisory body to the regional development agency and to the agency's partners as well as providing a channel of communication between the communities and government at local, regional and national level.
Monica role is to promote the contribution minority ethnic managed/owned businesses make to the West Midlands economy and the benefit of entrepreneurship to individuals within the communities. She also has the task of identifying prioritising issues of concern to minority ethnic business people by focussing on matters relating to constraints on business development
She has been instrumental in influencing the shaping of the policies of the Forum and in building links between organisations locally as well as nationally – such as the Regional Finance Forum, the West Midlands Business Council and the West Midlands Enterprise Board, Regional Skills Partnership and the West Midlands Business Links.